Awesome kitchens & wardrobes is a kitchens & wardrobes manufacturing company.
we offer a range of kitchens & joinery products, specifically designed to meet the needs of modern living, complete with the full range of accessories, built-in appliances, work surfaces, sinks, and taps.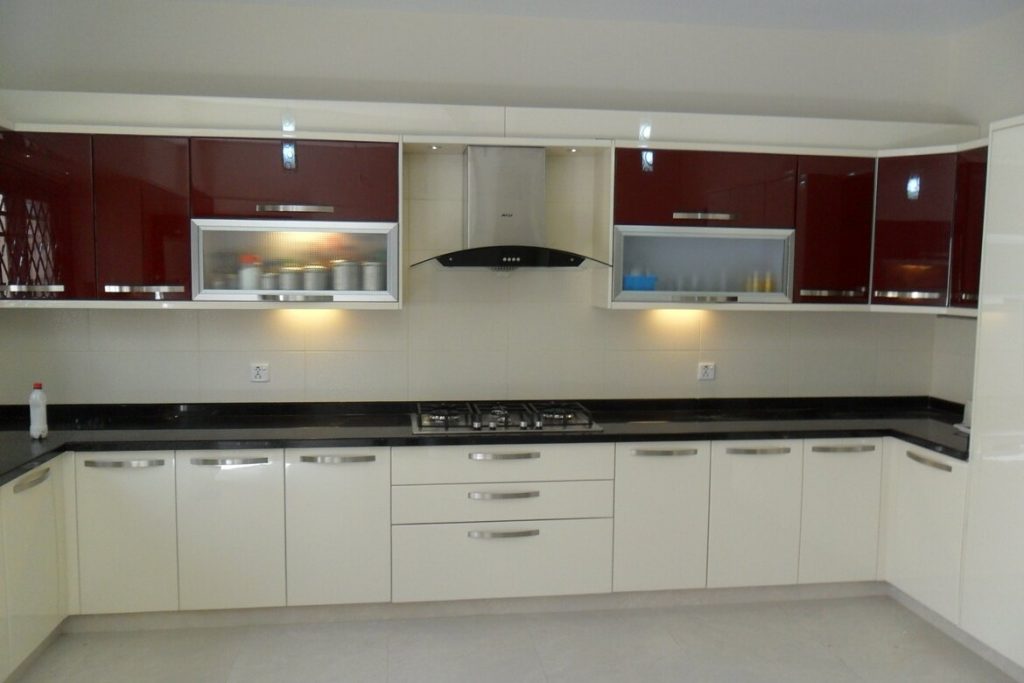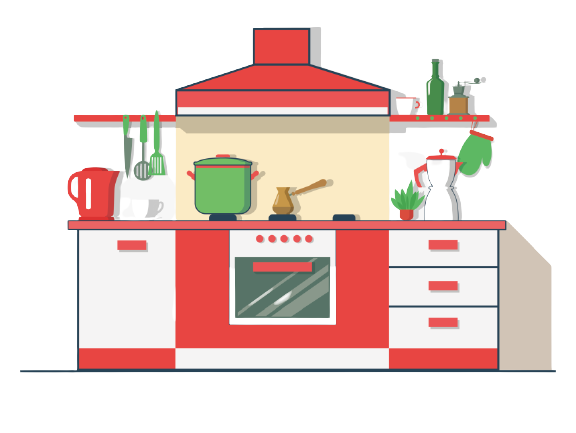 Awesome kitchens & Wardrobes is a company that will provide high-quality and beautiful kitchen manufacturing services to its clients. It also provides commercial kitchen equipment for hotels, restaurants, and institutions. We can also provide office furniture, hospital furniture related to wood, and all types of cabinets. Awesome kitchens are scheduled to begin operations on January 20, 2012. Owned and operated by Hasan Mujtaba.
Mujtaba has left their respective jobs in order to specialize in Kitchen designing & sales to residential and commercial clients.
Mujtaba's previous employment was with reputable and well-known firms acting as a sales officer.
Awesome kitchens will target small to large-sized homes.