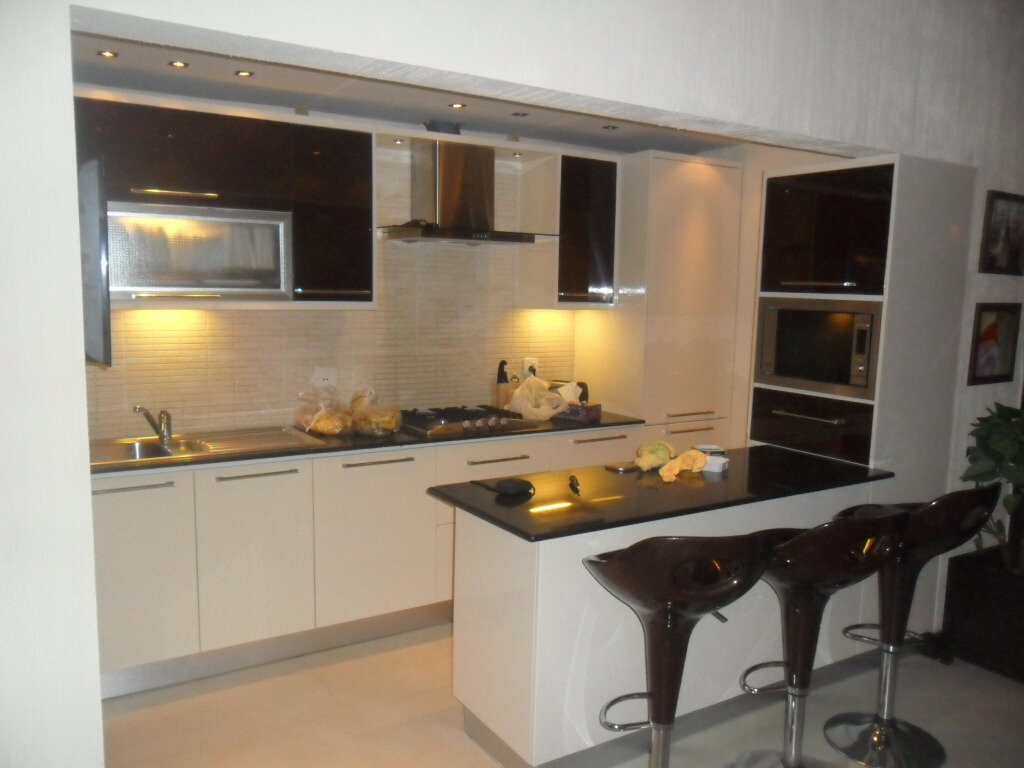 Technology keeps getting more advanced and exciting, and as a result, even the most essential things we use on a day-to-day basis have become pretty advanced. Appliances make life easier. Nowhere is this more evident than in the kitchen, where large and small appliances save people time and effort every single day.
Although large appliances, such as refrigerators, ovens, and dishwashers, are crucial to a functional kitchen, small appliances bring a diversity of conveniences to your kitchen. If you wish life was more like Disney's Smart House come true—you know, without all the scary malfunctions and glitches—here are some of the most extraordinary smart kitchen appliances and devices you can have in your kitchen. Cooking's never been easier or more connected. No kitchen should be without these top 5 small appliances, which can be found in the best kitchen companies in Karachi.
Coffee Maker
Coffee makers are an indispensable small appliance. Unlike many other small appliances, coffee makers are found outside the kitchen. You can see these appliances in offices and hotel rooms because almost everyone loves a hot cup of coffee at the start of the day. Kitchens manufacturers in Karachi manufacture the best Coffee Makers in Karachi.
Blender
Blenders are a vital appliance for those who need to mix sauces, juices, or soups. Not to be confused with food processors, a blender's main benefit is its ability to "blend" two or more ingredients together. Its motor is generally less powerful than that of a food processor, and its blades are less sharp, so a blender is better used with liquids and ices. The best kitchens in Karachi have the best blenders.
Electric Grill
Whether it's a clamshell grill, a panini grill, or an electric griddle, electric grills of all types are welcome in the kitchen these days. Electric grills are small, smoke-free, and easy to clean. Food cooked on an electric grill tastes yummy and can be much healthier than pan-fried food. Eclectic Grills are a must appliance for the renovation of kitchens in Karachi.
Slow Cooker
Also known as crock pots, slow cookers are especially helpful for busy chefs because you can prepare a meal before leaving the house for the day and have it done by the time you get home. Crockpots allow food to simmer all day or night to provide your family with a delicious, home-cooked meal. Kitchen shops in Karachi have the best slow cookers to fulfill your demand for easy and delicious cooking.
Food Processor
If you need to chop a lot of vegetables in a short amount of time, a food processor is your best friend. Many units come with various blade attachments so that you can pick and choose which blade will work best for your processing needs. Kitchen supplies in Karachi provide the service of home delivery. You will get your food processor at your house door.
These essential modern kitchen appliances of 2022 are a must for your kitchen. These are easily managed and are readily available.