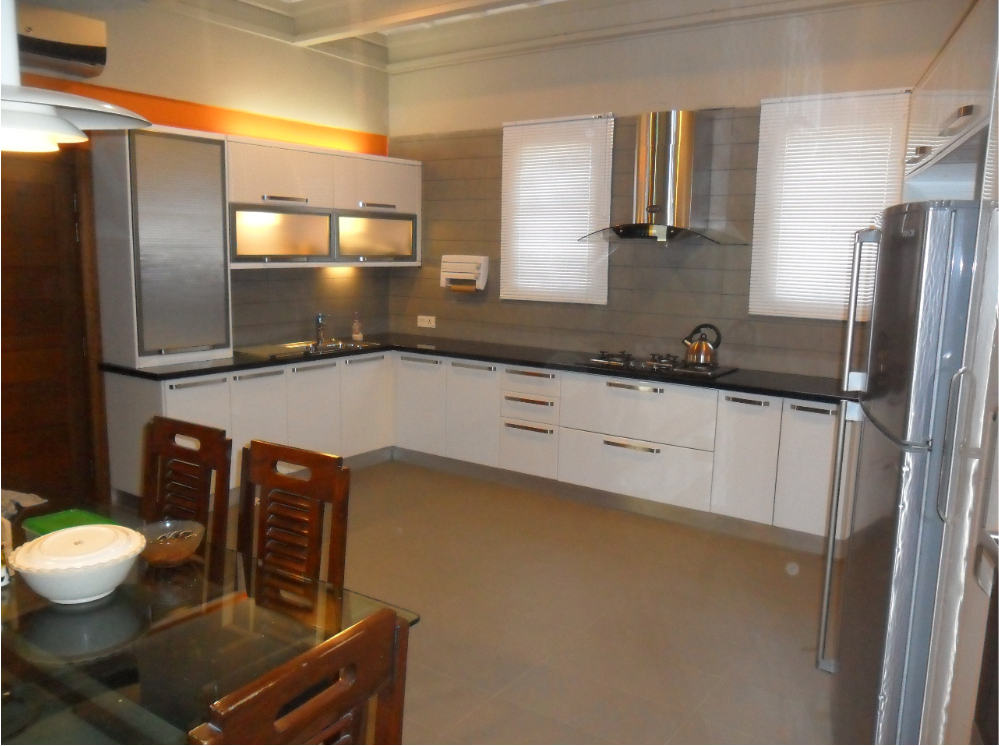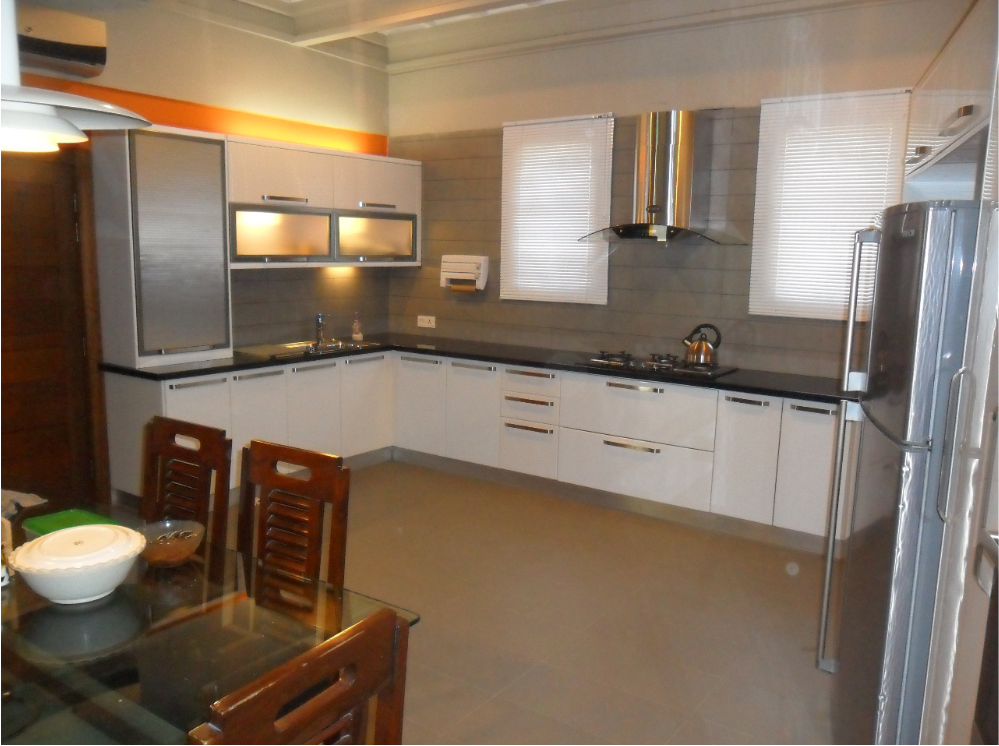 People often don't realize how important lighting is to create a certain ambiance. It gets lost somewhere between paint, furniture, and flooring and you remodel your home. Lighting can transform the entire look of a room simply with the flip of a switch. Karachi, being the City of Lights, prides itself on the plethora of lights available for residential and commercial buildings.
The key is to figure out what kind of atmosphere you wish to create. Since Karachites are die-hard foodies, it's not surprising that they spend a good amount of time in their kitchens experimenting. Traditionally, kitchens are depicted as warm cozy nooks filled with enticing aromas. However, the minimalistic designs you find at kitchen shops in Karachi possess a modern appeal. They grace some of the best kitchen brands in Pakistan, owned by celebrity chefs and posh restaurants.
Let's look at some of the hottest kitchen lighting ideas right now that you could easily match to your interior design.
1. Swinging pendants
You have probably seen pendants all over the place since they hit peak popularity in recent years. The great thing about them is that they don't take up any space on your ceiling, which gives a more open feel to your kitchen. This is alluring because the hot and humid weather of Karachi can make kitchens stuffy. There are several beautiful styles in pendant lights from ornate antique-looking pieces to sophisticated sleek ones. Be careful about the sort of air you desire to produce. This also goes for lighting temperature. Golden lights infused warmth into an area while blue-toned ones give a more modern edge.
2. Hanging chandeliers
If you want to give the impression of grandeur to your kitchen then a chandelier will be an excellent choice. You might think a heavy elaborate chandelier with golden arches won't fit into your snug little kitchen but think again. Chandelier designs have been adapted to the needs of the modern age. So, you can light up a central spot with a cool chandelier that is sleek and lightweight. You could opt for upturned or downturned branches depending on how you want the light to be distributed. If you have a large kitchen complete with a dining set, perhaps a classy chandelier over the table and strategically placed pendant lights elsewhere would produce fabulous results.
3. Recessed lighting
When you have a large area to cover and like no dark corners in your kitchen then go for recessed lighting. Evenly spaced out over the ceiling, these lights are both practical and stylish. There are readily accessible at any place that sells kitchen supplies in Karachi. The translucent covers have lovely patterns which you can select according to your personal preference. These look beautiful paired with other forms of lighting such as island lights.
Whatever kind of kitchen lighting you pick, make sure that it complements your tiles, cabinets, and countertops. Don't compromise on quality and go for the best kitchen companies in Karachi so that they look alluring and work efficiently.