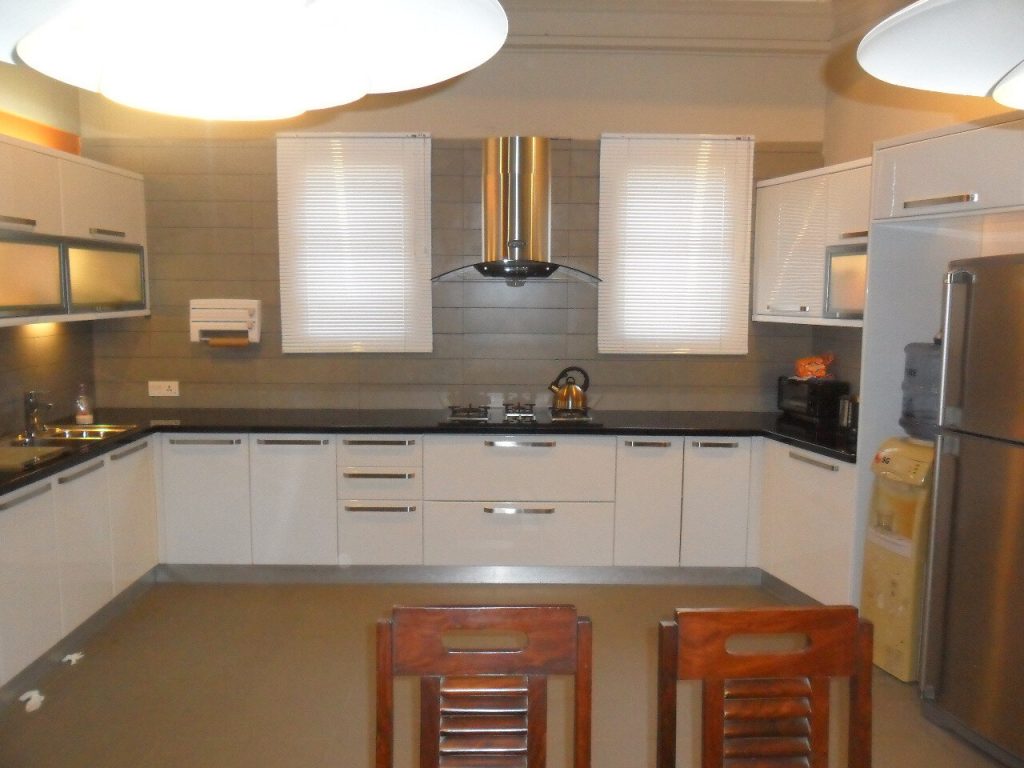 If the kitchen is the heart of every home, the stove in the kitchen is its beat which makes the kitchen alive. However, being an indomitable part of every kitchen, the selection of stove has to be done diligently to ensure the best cooking experience. Kitchens manufacturers in Karachi suggest that it should be the best to adorn that area.
Selecting the best kitchen stove for your modern kitchen design is an important part of creating a functional, stylish, and convenient kitchen. Modern kitchen stoves vary in size and style, they can be found in different varieties. Kitchen shops in Karachi will provide you with different and versatile Kitchen Stove designs that are trendy and best.
Complete in-cooking range kitchen stove
As we know that cooking is a passion for some people, making kitchen designs crucial for performance. Search kitchen supplies in Karachi for the complete in-cooking range kitchen stove is one thing that will fulfill their demand of being quick. This type of stove is fitted in the recess of the two kitchen cabinets, breaking the platform in the middle. Seen in the best kitchens in Karachi, this stove variety will give you ample space on both sides to prep, cook, and store. The complete in-cooking range kitchen stove is on the top and there are an oven and grill below it. The type of stove is available in a wide variety and style, choose the one that matches your cooking style and fits well in the kitchen.
Compact kitchen stove
If you have a small kitchen and there is a little space for your stove, then compact kitchen stove is best for your small kitchen. No matter how passionate you are, your small kitchen won't be holding your back. These kinds of kitchen stoves come with gas burners on the top and oven, with a grill in the bottom. The best kitchen companies in Karachi develop designs with the kitchen stove embedded in the platform, making it an integral part of the kitchen design in small kitchens. This will help you to save space but it will draw you back to cook in a larger capacity for a lot of people.
Platform merged kitchen stove
This kind of kitchen stove will not only save your space but it will save you from a lot of mess. By choosing the color of the hob same as the kitchen platform, you will get a disappearing hob, which will make it look modern and trendy. This kind of stove will also save you from the unnecessary movement of the stove so consider it during the renovation of kitchen in Karachi. It is easily cleanable too. If your kitchen is dominated by a black-colored backsplash and platform, use white-colored cabinets to contrast it with the black color. It will merge in the design of the kitchen and will become part of the decor of your kitchen.
All of these different kinds of kitchen stove designs are trending and modern. Choose your best style!