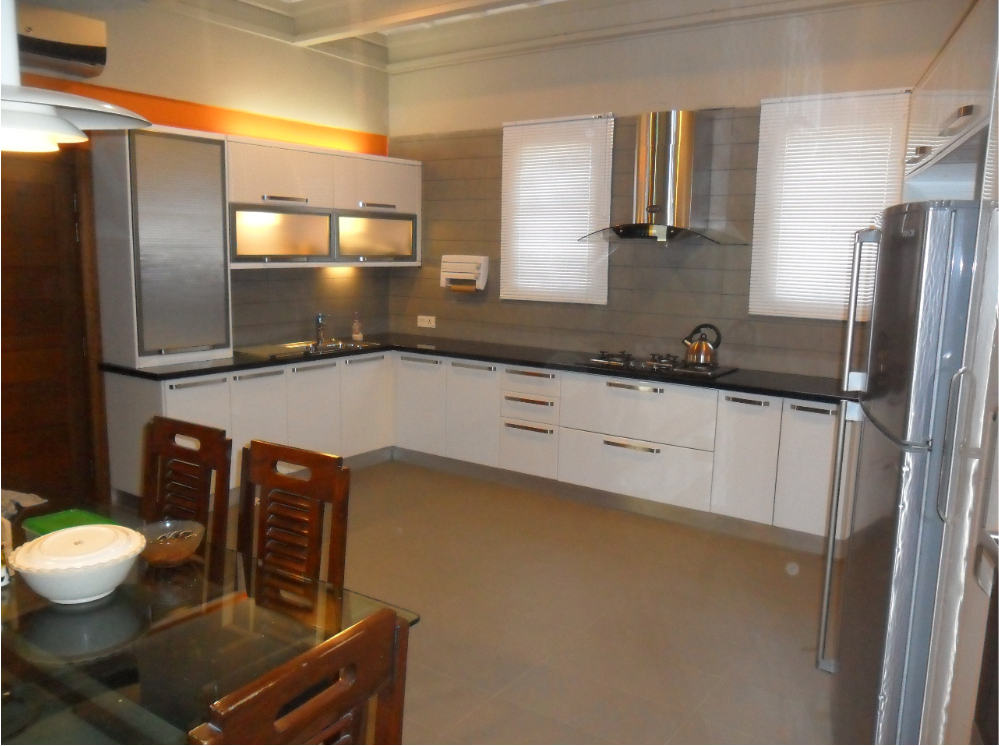 Are you ready to upgrade your kitchen design for spring 2021? Instead of having renovation of kitchen in Karachi that revamps a whole section, you could try introducing a brand-new element or replacing a single element like picking ashwood over synthetic varieties. It's trending among kitchen supplies in Karachi this year.Timeless ashwood kitchens
Timeless ashwood kitchens
There are few people who can afford to revamp their kitchens every season or even annually. This means that the majority has to make versatile choices that will stand the test of time. This is one of the reasons ashwood is loved by everyone and is often featured in the best kitchens in Karachi. It may possess a classic charm but it can easily be used to create a modern kitchen design. Ashwood furniture can last years and it can be polished or painted according to your preferred kitchen theme. You will never regret adding it to your home design.
Cheaper oakwood alternative
There are many varieties of wood but oakwood is the most sought-after type of hardwood. It is durable and strong with beautiful textures and finishes. No wonder it is known as a luxurious hardwood that is often spotted in celebrity mansions. If you want to buy oakwood but cannot afford it, ashwood is the next best choice. In fact, it might be the better option depending on how you plan to use it because ashwood is stronger than oakwood. Despite being cheaper than oakwood, ashwood offers the same luxurious feel. It sounds like the perfect choice of beautiful hardwood for your kitchen on a budget.  
Highlight other warm tones
Leafing through pages of home design magazines for inspiration, you must have noticed how experts combine various tones to generate high impact kitchen design. If you want to do the same for your own kitchen, consider using cool toned ashwood to bring out the warmth in the other elements present in that space. This technique has recommended by the best kitchen companies in Karachi using wood, metal, natural stone and synthetic materials. Imagine how beautiful warm metallic accents like knobs, handles, lighting and frames would look against cool toned ashwood islands, cabinets, flooring or furniture.
Strong and durable ashwood 
Did you know that ashwood is the hardwood used to make professional level baseball bats? Think about the amount of force this material has to withstand for every strike and you will understand just how strong ashwood really is. Such durability and strength make ashwood an excellent option for flooring material. Talk to the experts at kitchen shops in Karachi to learn about the finishes you can try on your floors.
Versatile ashwood kitchens
Most home owners use wood to create kitchen cabinets, tables, chairs, window sills, floors, islands and much more. How about swapping the old wood in these spots for cool toned ashwood? This hardwood has been a favourite among international home designers and kitchens manufacturers in Karachi this season. You can apply various finishes to expand the diversity in your kitchen design theme.