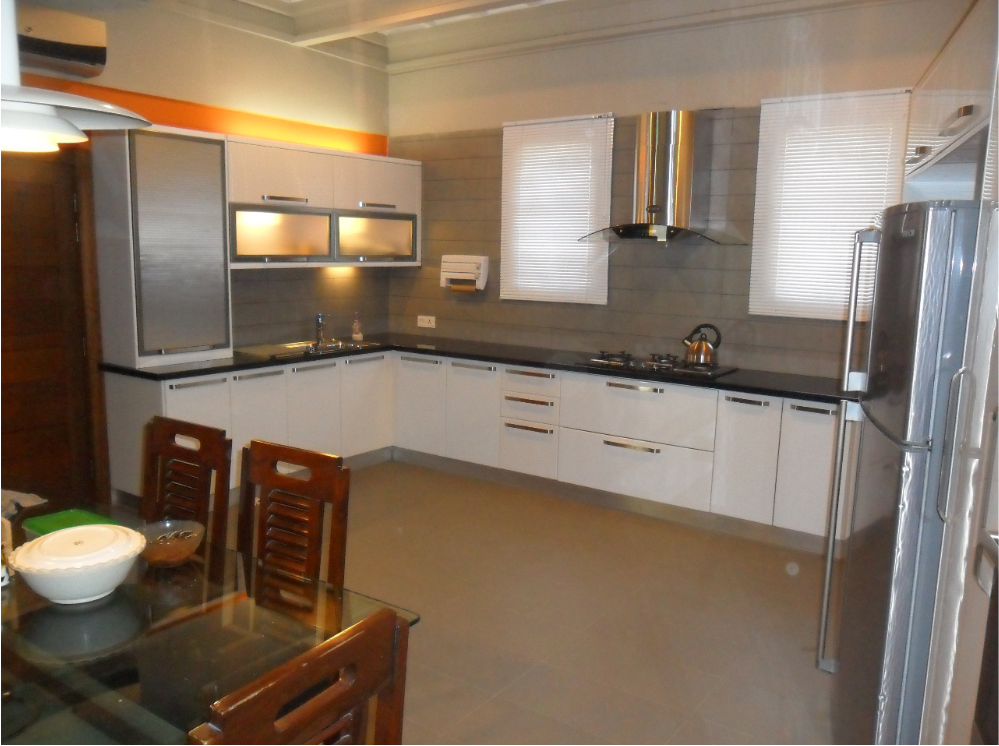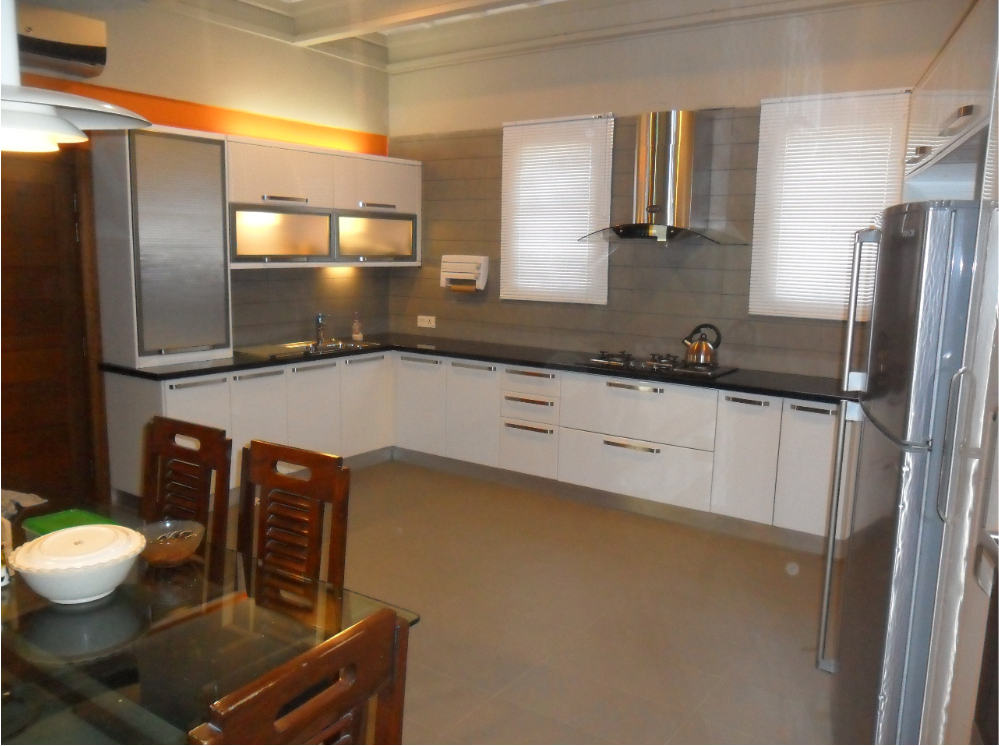 The era of minimalism is not just for the thrifty homeowners carrying out the renovation of a kitchen in Karachi. Simple does not equal economical and some of the most luxurious home design supplies are actually fairly pricey. The trend of adding natural elements to kitchen design has led to an increase in the use of natural stone or its imitations. There are several kinds of synthetic materials that mimic wood and stone but marble in its truest form still remains a hot commodity. In fact, there has been a rising interest in Calacatta marble that is quite similar to the famous Carrara marble.
Origins of Calacatta marble
For centuries the renowned beauty of Calacatta marble has stolen the hearts of artists and architects alike. Its unique elegance made it ideal for sculptures and it was imported from Italy to other countries in raw and finished form. Some of the excavations in the oldest Italian quarries can be traced back to the time of Ancient Rome. You cannot miss its presence in the finest bathrooms and kitchens of the world. Calacatta marble is normally displayed as the highlight of home design often used to create incredible backsplashes. This is a good way to maximize your investment according to the leading kitchens manufacturers in Karachi. You will not have to spend lots of money on decorating your home. Instead, you can just use less of Calacatta marble but still achieve an amazing effect at a lower price.
Calacatta vs. Carrara marble
Although both varieties of marble are obtained from Italy they differ in appearance. For instance, Carrara marble is greyer than the stark white of Calacatta marble that allows the latter a high contrast finesse that cannot be found in other natural stones even different kinds of marble like the former type. The relatively rare Calacatta marble has very defined veins in shades of grey and even gold that makes it stand out from other types of marble. Carrara marble is not as sought after as Calacatta marble meaning it is less expensive as you will learn by browsing kitchen shops in Karachi. In case you are wondering how exactly the price of a slab of Calacatta marble is determined experts look at how white the background is and how clear the vein definition is. They also search for unique patterns that fetch a higher price than those with more common patterns. The unique natural veining of Calacatta marble .
Maintenance of Calacatta marble
Just like other types of natural stone, marble requires proper maintenance by experts to look its best after years of installation. You will find them adorning the best kitchens in Karachi adjusted in various areas including the countertop. As you are aware, countertops that experience the heavy application of heat or low pH should not be made of marble ideally. However, this material works quite well for people who enjoy baking and don't place hot kitchenware on their countertops. You have to get them sealed regularly and avoid any kind of spilling particularly colored liquids and acidic solutions.