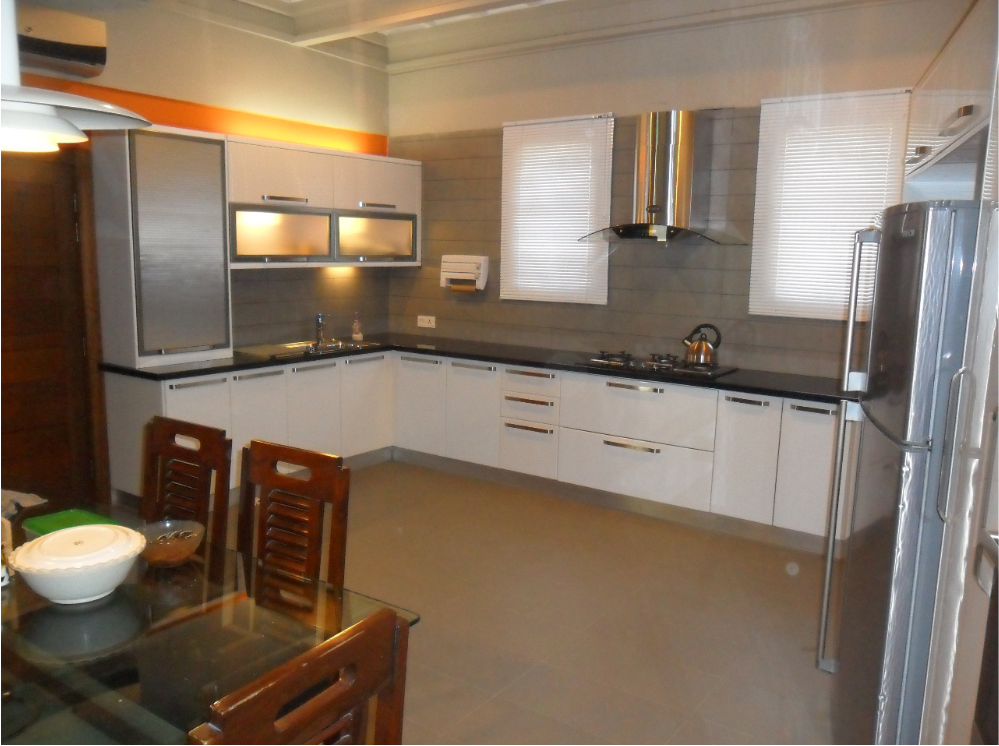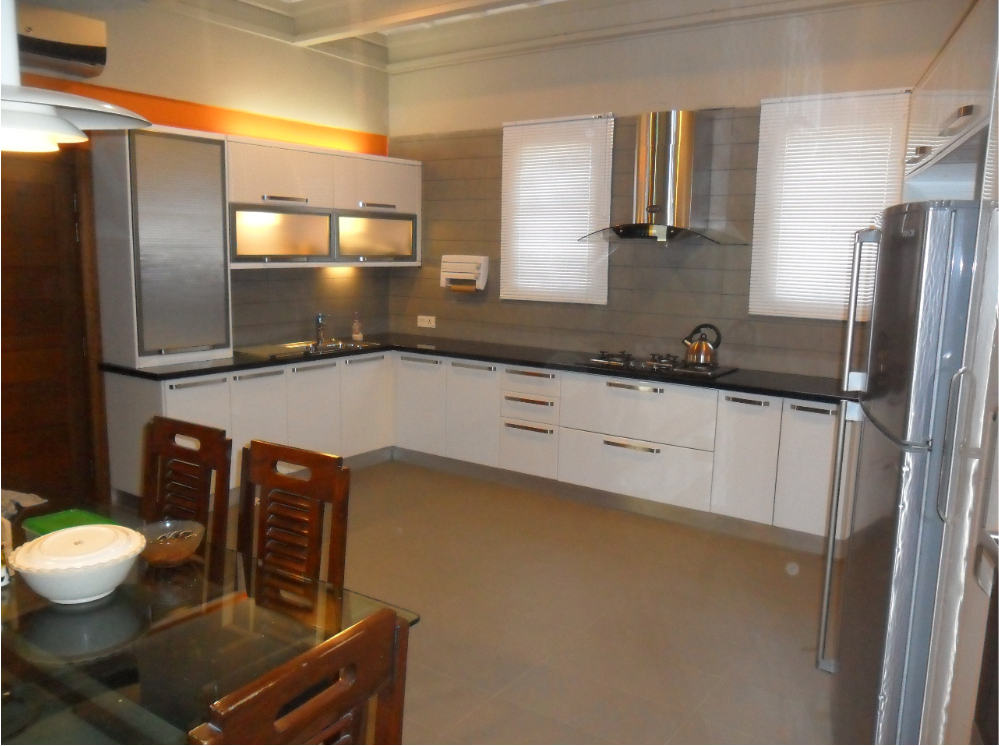 Are you ready to update your kitchen design for the New Year? Start by catching up on the latest technology in kitchen appliances that is guaranteed to make your life easier by saving time, energy and money. Since Pakistan has hot weather most of the year, it is essential to have a proper ventilation system, particularly if your kitchen is small in size. This year, kitchens manufacturers in Karachi have recommended downdraft extractors to keep the air fresh throughout the year.
What is a downdraft extractor?
In the old days, people had chimneys to get rid of the smoke that was generated during cooking and later, they graduated to exhaust fans and kitchen hoods. Nowadays, we have advanced downdraft extractor fans that remove smoke, smell and grime. Sitting behind your hob and working with great efficiency, elegantly designed downdraft extractors may be found at leading kitchen shops in Karachi.
Downdraft extractor vs. kitchen hood
The best kitchens in Karachi are installing downdraft extractors instead of kitchen hoods because this update comes with several advantages. You have to adjust your entire kitchen design to accommodate a bulky kitchen hood that must match the rest of your theme. If you have an island where you cook, you may have to install a kitchen hood over it for ventilation. This adds up expenses, cramps your style and still isn't as efficient as a downdraft extractor.
Benefits of a downdraft extractor
There are several varieties of downdraft extractor fans available from the best kitchen companies in Karachi with a number of sleek designs and impressive functionality that you may choose according to your personal preferences.
Excellent ventilation
Get comfortable cooking in your kitchen and enjoy the fresh air as the downdraft extractor prevents smoke from rising to the ceiling. It has a grease filter to capture grease particles and the air in other parts of the kitchen remains undisturbed.
No noise pollution
You don't want to have a headache from the noisy kitchen hood while preparing meals. This is exactly what makes downdraft extractors wonderful. It operates at full efficiency but there is no annoying background sound.
Visual convenience
Every renovation of kitchen in Karachi is meant to increase functionality and aesthetic appeal. A large kitchen hood complicates things by obstructing your view of the outside and looks prominent when you would rather it blend in with the rest. Try a downdraft extractor that sits inconspicuously next to your hob.
Easy maintenance
How much time have you wasted on just cleaning your kitchen hood last year? Downdraft extractors can even be opened up into its constituent parts and cleaned in the dishwasher. It doesn't get any easier than that!
Creative freedom
Getting kitchen supplies in Karachi for your new kitchen design can be exciting but what if your options are limited due to a kitchen hood? Choose a downdraft extractor with a minimal approach to make sure that there is no compromise on creative freedom. They are specifically designed to simply blend into the background.